Learn Photography from World-Class Professionals
The Workshop List
Find the perfect photography workshop.
Whether you're a photography beginner, a seasoned hobbyist looking for a new challenge, or a professional who wants to share their skills through photography workshops, The Workshop List is here for you.
Here, you can explore photography workshops that teach you the skills you are looking for. Ready to capture the moment?
Are you a professional photographer? It only takes 5 minutes to sign up and begin hosting workshops. Signup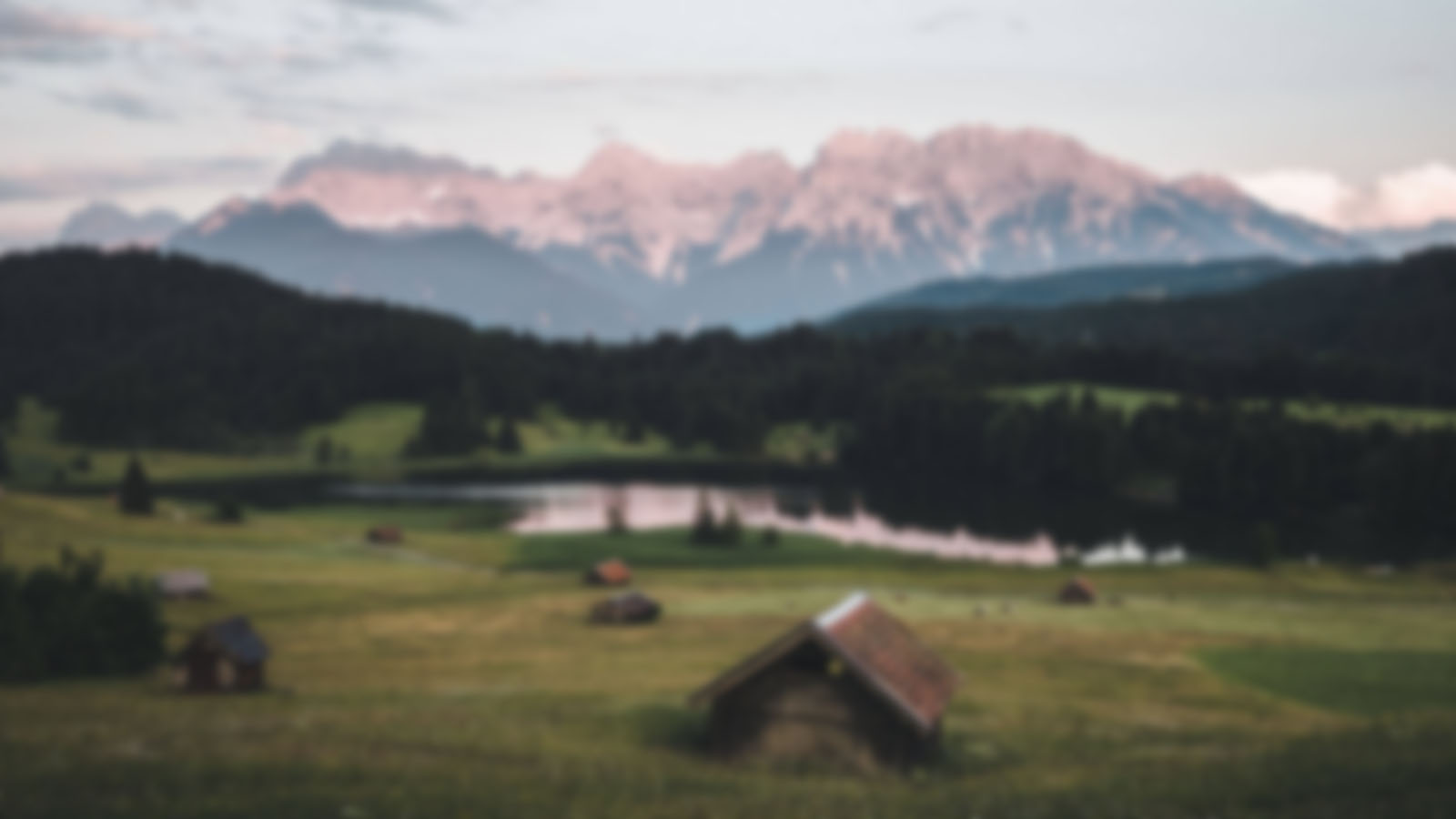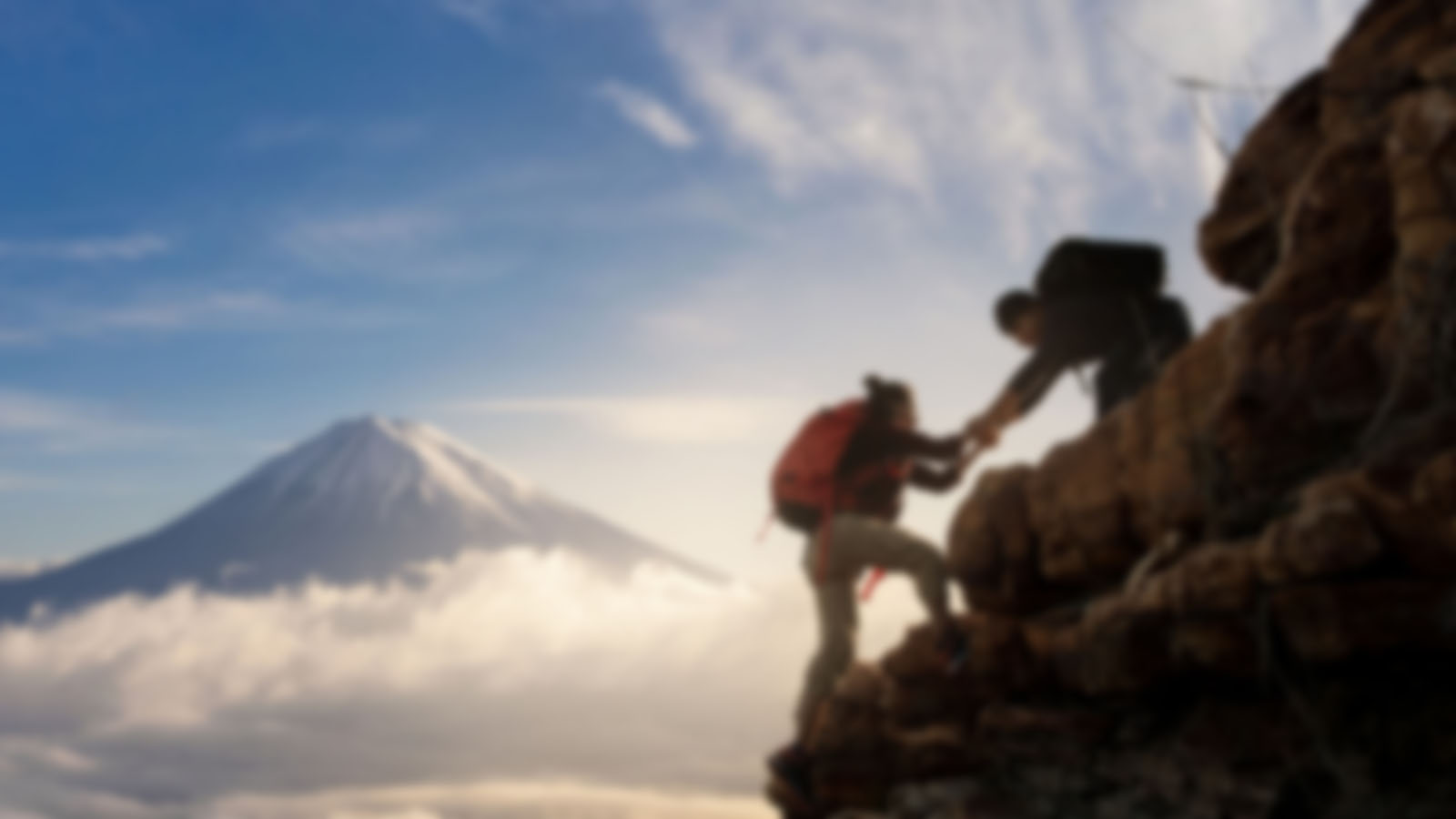 Access to great photography workshops
Find workshops from great instructors in the locations you want.
There are no membership costs for workshop attendees
There's no cost to photographers looking for workshops to attend.